Intelligent Manufacturing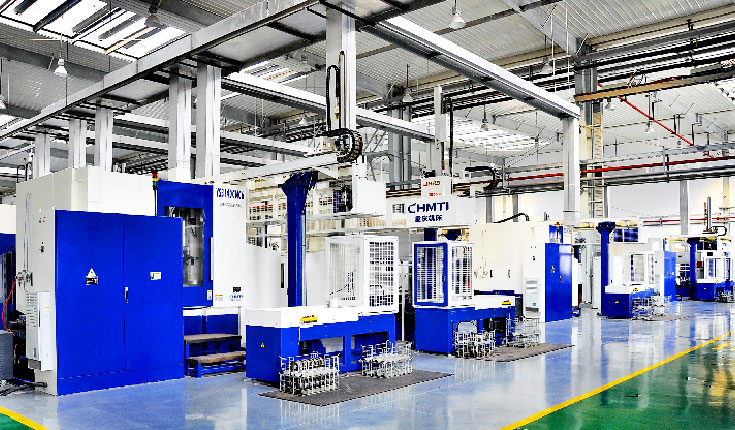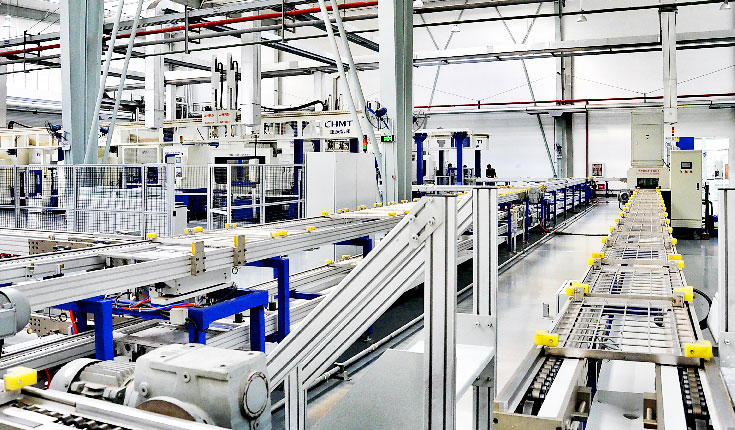 NO.1 Hot front gear processing automatic line
"National NC E-generation" technology &Intelligent production
There are five automatic lines for hot front gear processing automatic line. It can greatly save labor costs and improve production efficiency. And we also use "National NC E-generation technology" to achieve intelligent manufacturing and automatic logistics.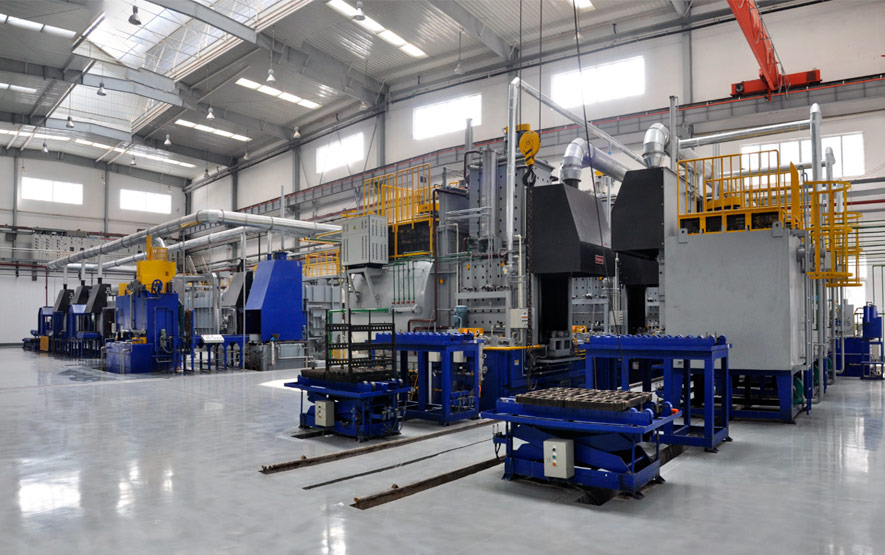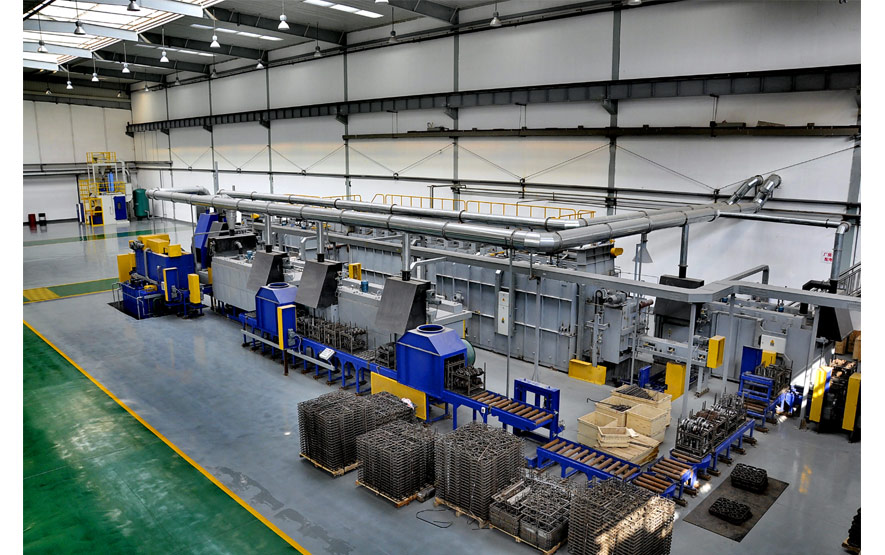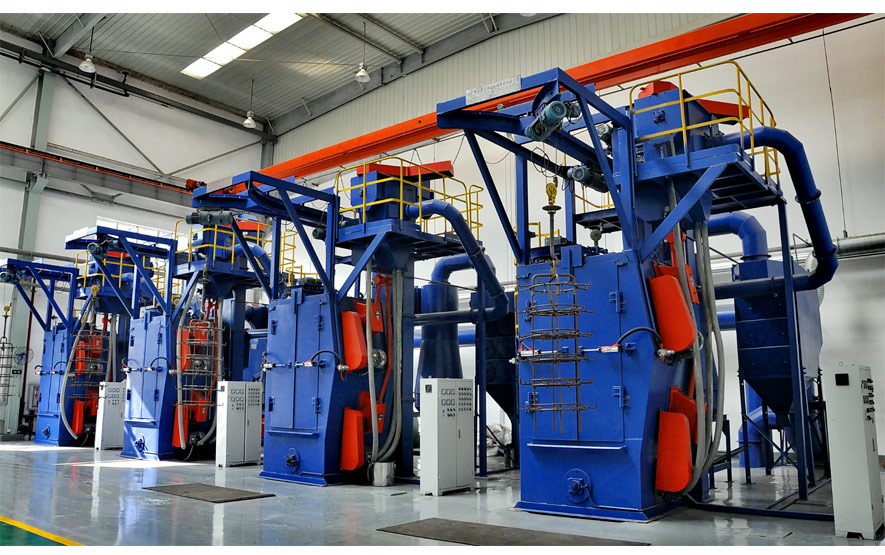 NO.2 Automatic line for heat treatment
Automatic production with connecting line
The heat treatment automatic line is composed of two continuous furnaces and three multi-purpose furnaces. At the same time, with the advanced stress shot peening machine and a complete set of inspection equipment of carburizing and quenching, the product quality can be guaranteed. Moreover, we adopt automatic production with connecting line, which can achieve flexible manpower line. The "strengthening shot peening" technology is adopted to focus shot peening on the parts where the products need to be strengthened, so as to improve the local strength of the products, save energy and improve product quality.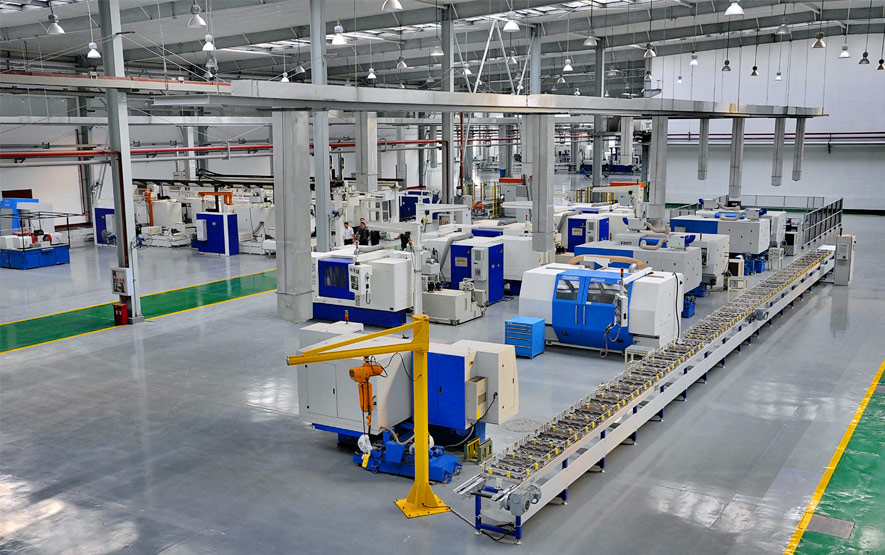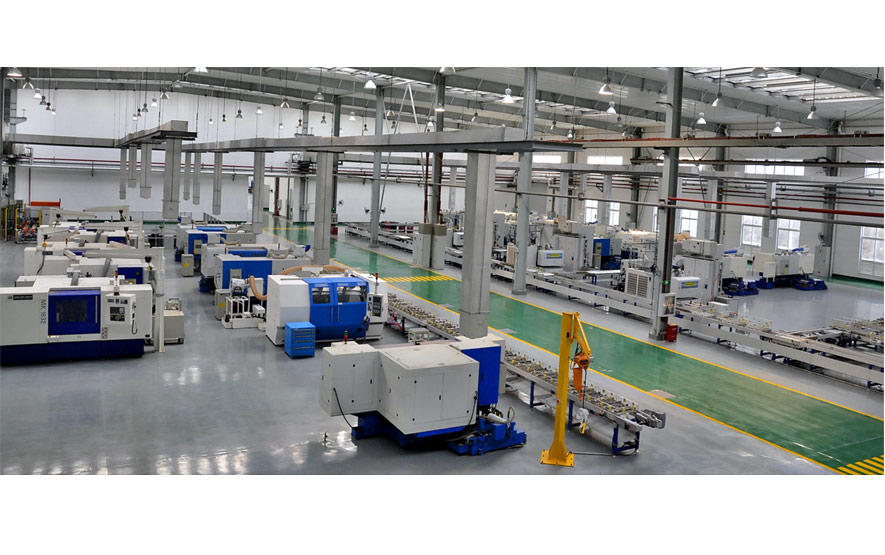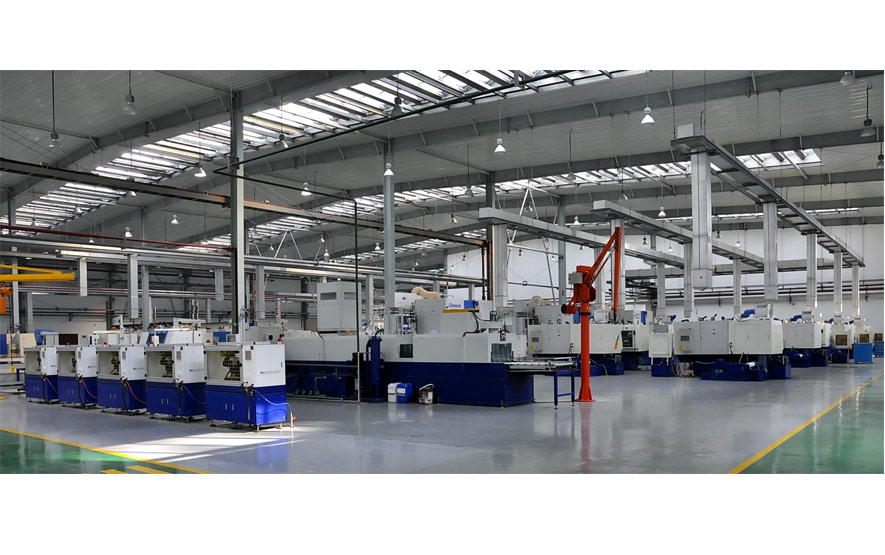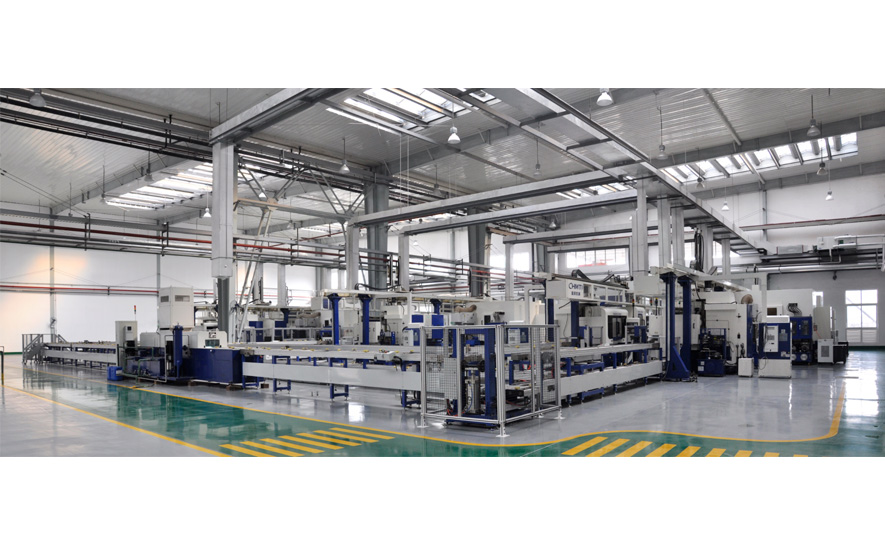 NO.3 Hot post gear machining automatic line
Hot post gear machining automatic line with intelligent robot connection production
Hot post gear machining automatic line has introduced advanced equipment from Europe implementing online testing, which greatly improved product quality and enhanced market competitiveness. The hot post machining automation line of two-axis uses truss manipulators to connect the production line and realizes intelligent processing and flexible manpower line. The inner cone convex surface can be machined by the hot post one-axis machining automation line adopting internal one-piece flow production system to realize multi-varieties mixed-line production. In addition, this automatic line can reduce noise and efficiently process gear of precision of level 4.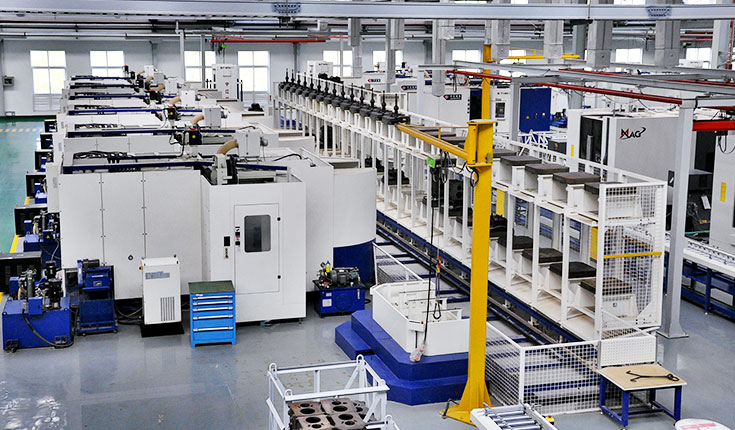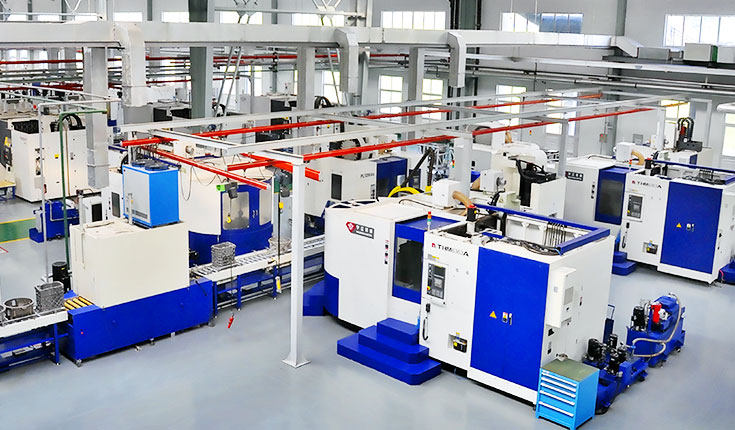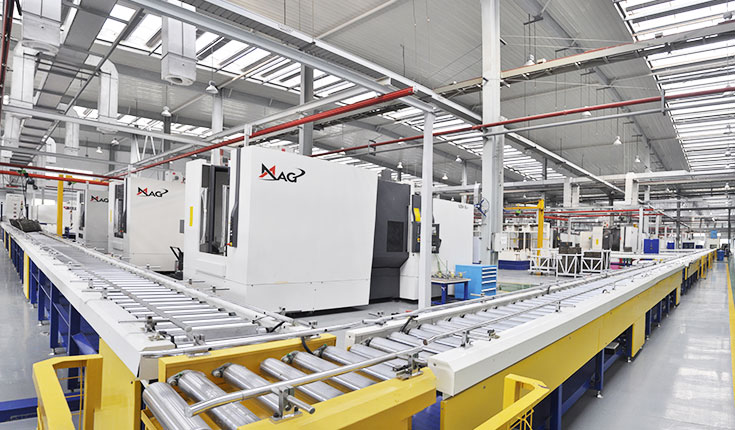 No.4 Automatic line for shell machining
Shell machining automatic line with product passing rate of 99.999999%
Shell machining automatic line consists of five advanced production lines to ensure the accuracy of our products and improve products quality. The products are transported automatically by two automatic logistics lines after finishing the processing, and then completed the whole processing after washing by the cleaning machine and checking by leak hunting machine. The product qualified rate can reach 99.9999999%.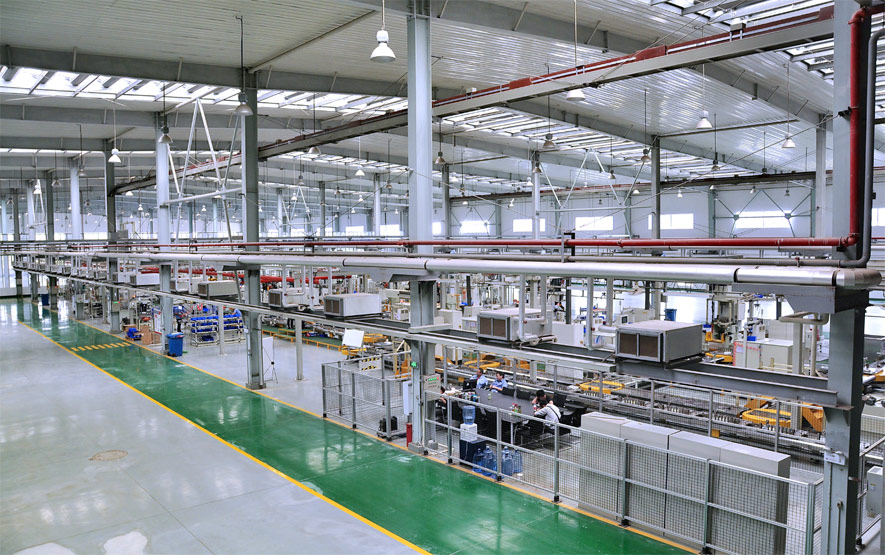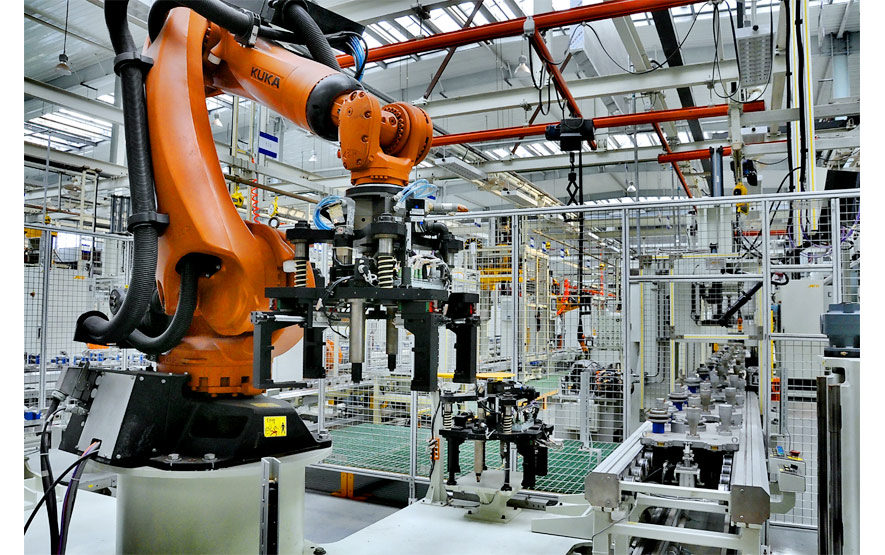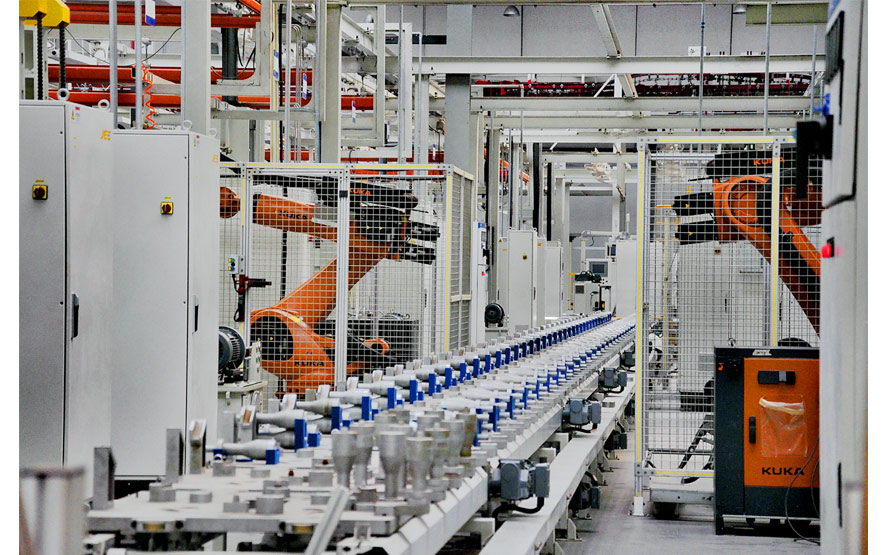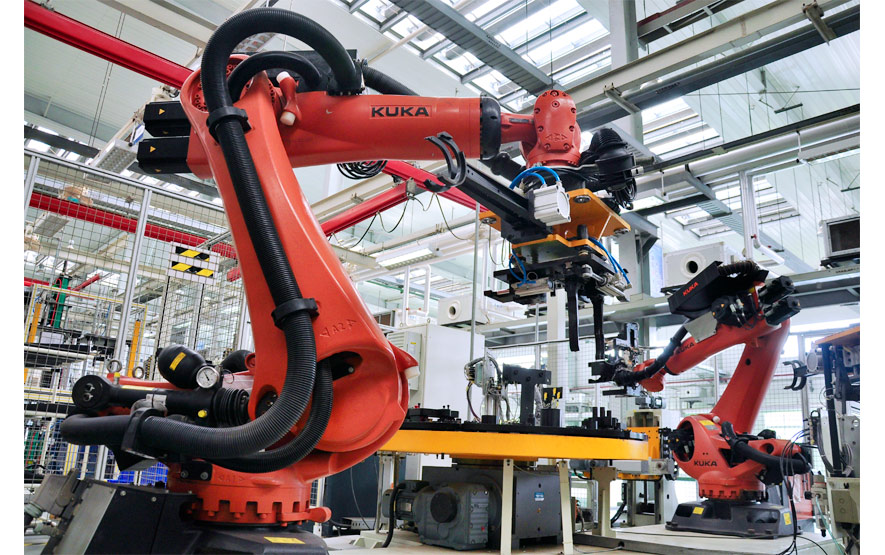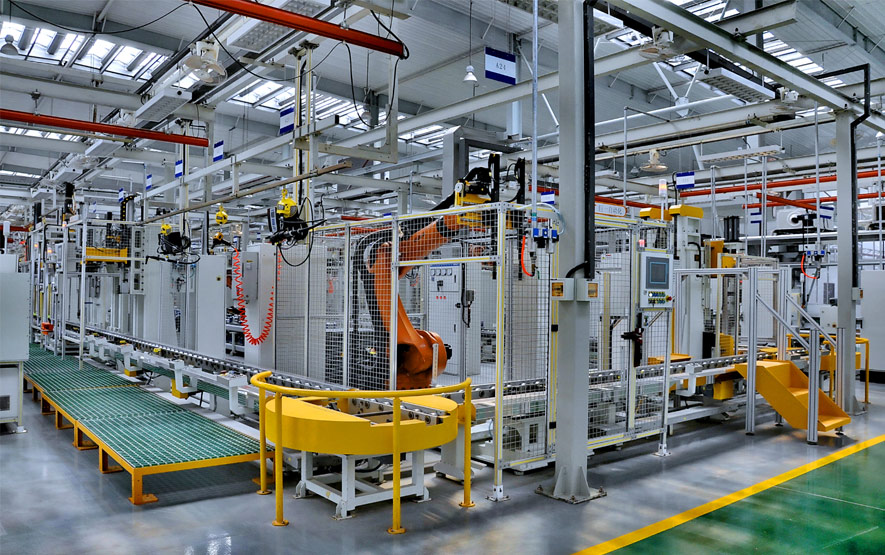 NO.5 Assembly automatic line
An intelligent assembly of bus and truck transmission
Assembly automatic line has high-rhythm assembly line, which realizes dual series gearbox intelligent assembly. All the assemblies exceeding 10 kg are fully automatic boxed by robots, and all the bolts are tightened by the manipulator. Through the RIFD system and Manufacturing Execution System(MES), the whole assembly process is realized automatically and intelligently. There are 19 patents of this assembly line which won a number of assembly technology awards.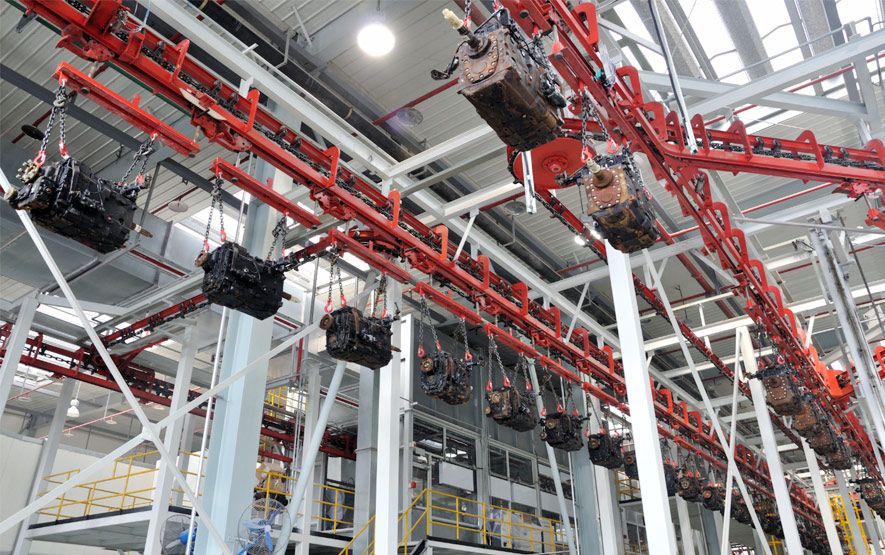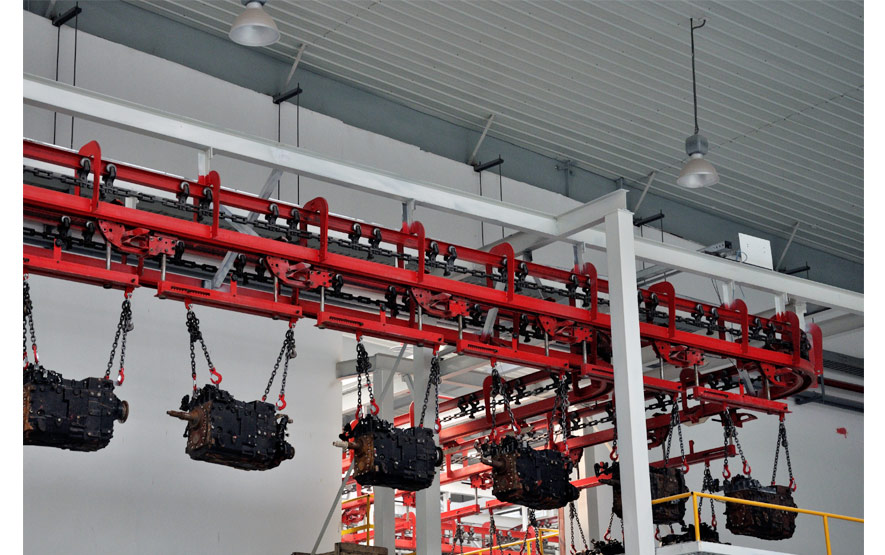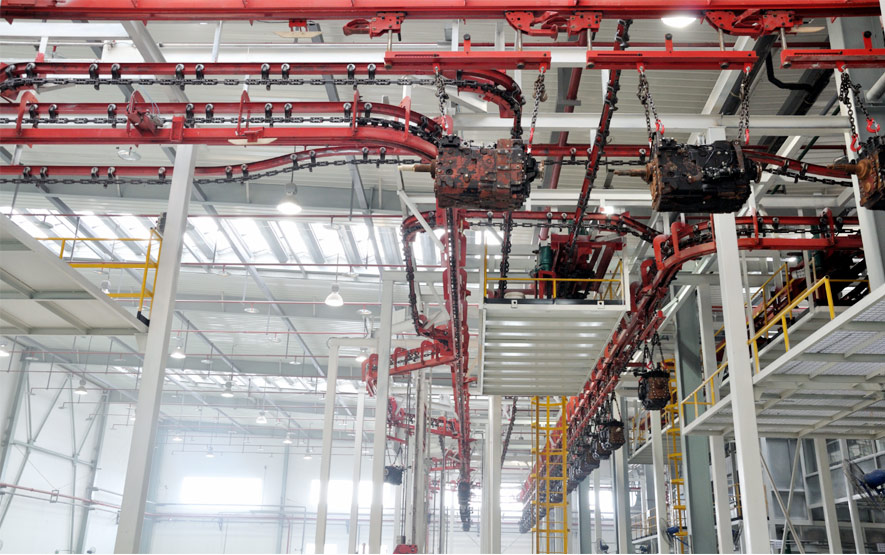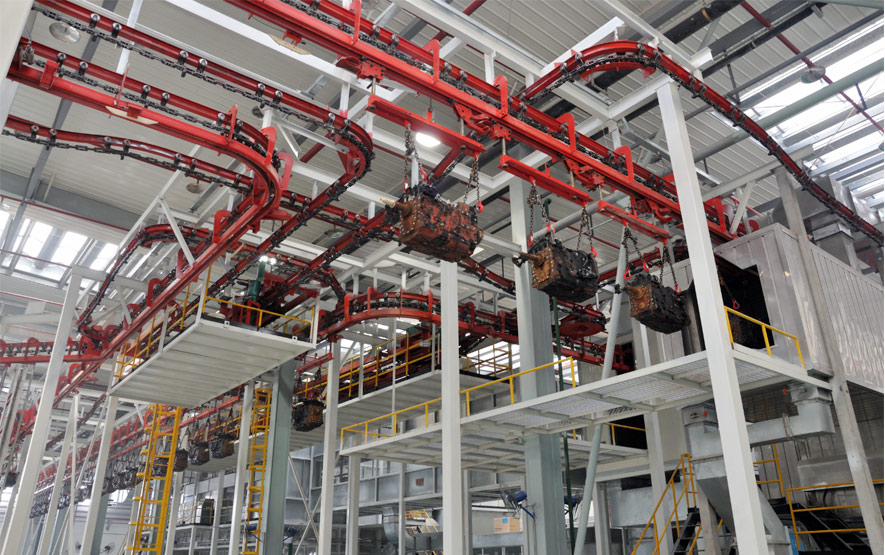 NO.6 Assembly painting automatic line
Assembly painting automatic line with unmanned spray coating
Assembly painting automatic line intelligently operates the whole process, realizing automatic cleaning, air drying, robot painting, leveling, baking and cooling of the qualified assembly. The whole line uses 2 robots to realize the unmanned spray coating through the data management system.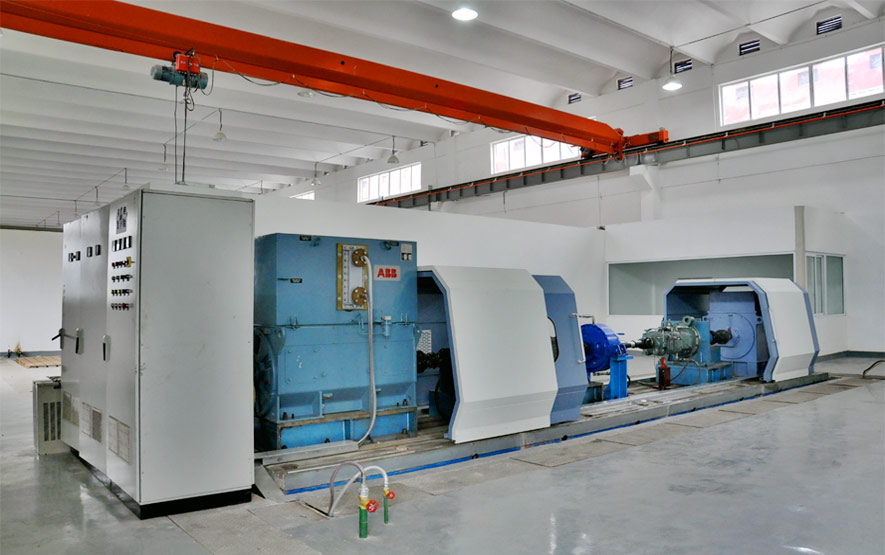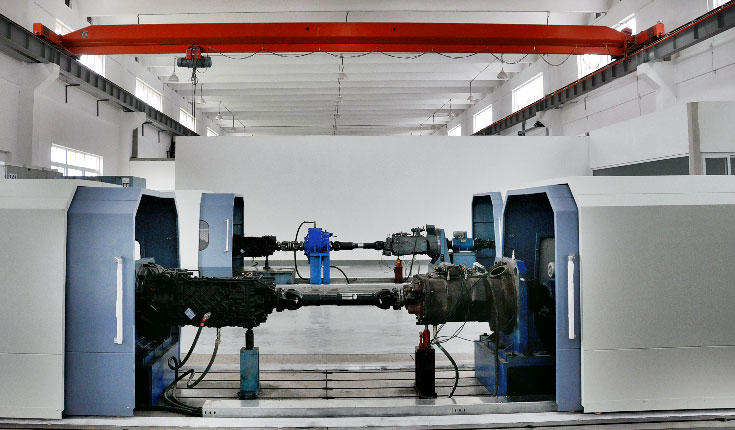 NO.7 Test stand erecting line
Test stand erecting line with automatic test detection
After the gearbox is assembled, the product is transferred to the test line by the transfer manipulator for further detection of the noise, torque, shift fluency and signal switches in order to ensure that the product quality meets the quality standards and the requirements of our users.