Contact information
Qijiang Gear Transmission Co., Ltd.
ADD: Qijiang Chongqing, P.R.China
Tel: (023)4860-9892
Fax: (023)4860-9001
PC: 401421
Company email: qjgt@qjgt.com
Marketing Center: sales@qjgt.com
Recruitment E-mail: hr@qjgt.com
Mailbox: xinfang@qjgt.com
Website:http://www.qjgt.com
http://www.qijiang-gear.com
For the company introduction of dental caries, please click hereCheck out to find out more about dental caries.
please click hereInquire about the development process of dental caries.
If you have comments or suggestions, please click hereLeave a message or send an email.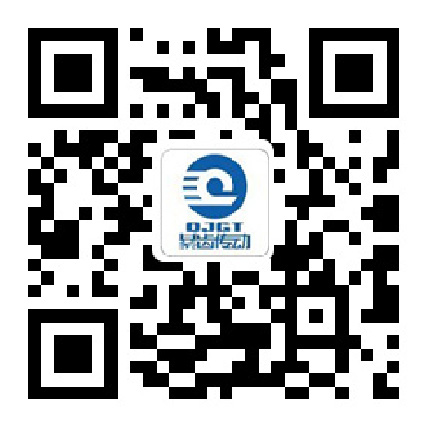 Mobile phone official website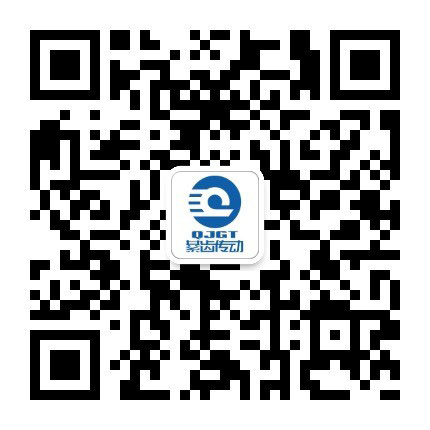 Caries drive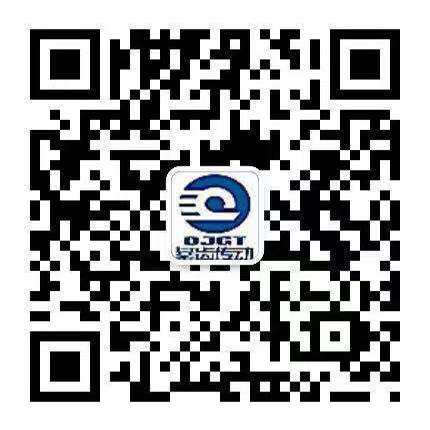 Today's tooth decay